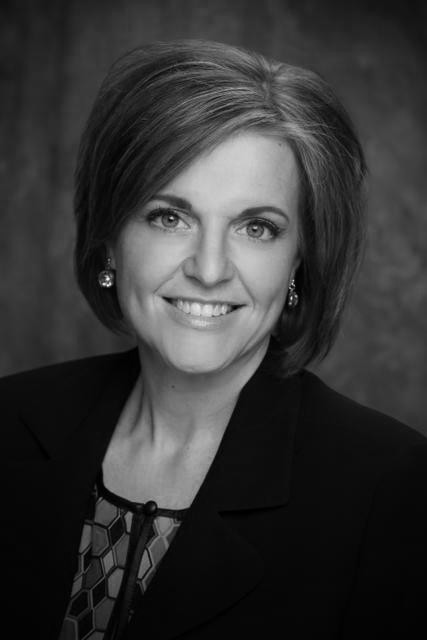 Michelle Scharf is the Vice President of Government Affairs for Unspam, Technologies, Inc. She is responsible for building and maintaining relationships with legislators, community organizations, business leaders and key decision makers across the country. She also serves as the spokesperson for the Utah Child Protection Registry. Her role includes educating and building awareness about the registry through working with the local press, non-profit organizations, schools and community partnerships.
Mrs. Scharf began her early career in childhood development, childbirth education and as a doula. In 2008, she forged a new career, holding top-level management roles on several successful statewide federal campaigns. She consults for state legislative and countywide political races and has professional experience in public relations, community outreach, organizing grassroots support, fundraising, campaign management, and government affairs.
Mrs. Scharf, she serves on the board for Utah Council for Crime Prevention and Internet Crimes Against Children Community Advisory Board.